Meet Us
The whole team looks forward to helping your child to thoroughly enjoy their time at McTot's.
Corinne Seeholzer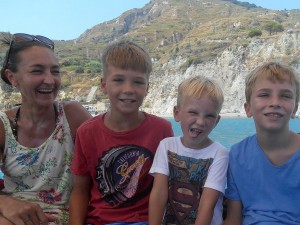 By taking over the McTot's English speaking Play Club in October 2009 I would like to offer other children and their parents the same happy and positive experiences that my sons had by attending our playgroup.
It was important to me that my sons could grow and develop in a fun and structured way whilst also providing a few hours of breathing space for myself. I wanted a place where children enjoyed attending and parents felt secure knowing that they are in capable and kind hands.
As I have been with McTot's from almost the very beginning, I know and understand both the playgroup history and the Anglo-Saxon culture.
I hope that my experience as both a mum and a teacher, along with my multicultural background, will help me to make a positive contribution to McTot's.
Paula Stuart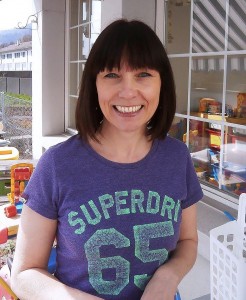 I am originally from the south east of England, but I am half Scottish. I moved to Zürich a few years ago to join my husband who had just accepted a permanent job here.
Clare Ferrari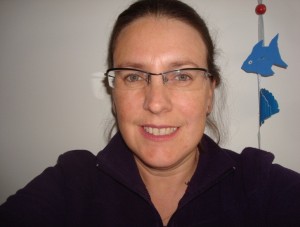 I moved from England in 2004 with my husband and two children to live in Zurich. My children attend the local public schools and we all feel very settled here.
Liz Pryce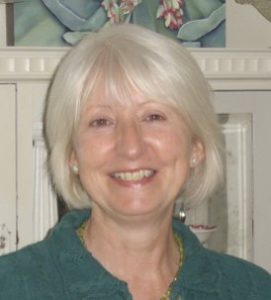 I moved from England to Switzerland 24 years ago, and I live in Zürich with my 3 children, Jack 23, Martha 21, and Gregory who is 18. I have always actively participated in playgroups, kindergartens and schools here in Switzerland and also in Auckland, New Zealand  where we lived for 2 years. I have enjoyed many varied activities from arts and crafts, to literacy skills in the classroom.
Bringing up my children away from family and friends, I understand the importance of finding a friendly, familiar and creative environment for your child, especially during the early years.  McTot's has the perfect atmosphere for little ones to enjoy creative play with songs and other activities. Together with the rest of the team, I look forward to helping your child to thoroughly enjoy their time at McTot's.
Cass Tuxford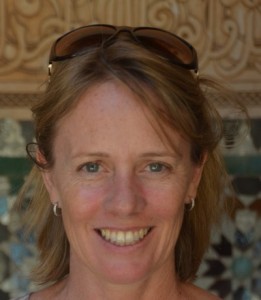 My name is Cass and I will be helping out at McTots from time to time.
I'm Australian and have been living here in Switzerland for the past years.  We have also lived in UK and Scotland for 8 years where both our children were born (Edinburgh).
Josh and Coco also attended McTots when they were younger but are both now in the local school in Thalwil.
Kortney McLouth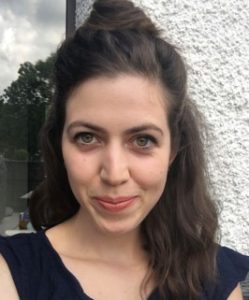 I am from Indiana in the States and have recently moved to Zürich. I am newly married as my husband lives here in Switzerland. It is such an incredible experience to live in a place that also feels like an adventure. In my spare time I do art, explore nature, read, and travel. My experience in childcare is as a nanny, homeschooled art teacher, and grade school tutor. Working with the little ones gives me great joy.
Louise O'Reilly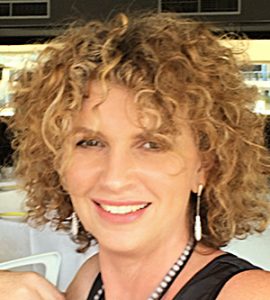 I am English and have lived in Switzerland for three different spells with a break for 2 years in Melbourne and then another 2 years in Sydney.  I have three children.  My eldest daughter is studying at the University of Sydney and my 13 year old twins attend Zurich International School.  McTots is a special place to me as my twins previously 'graduated' from here before attending Swiss school for their early years.  Before leaving England I worked as a Learning Support Assistant and very much enjoy contributing to the development of children.